Our Prestige Pediatric & Family Urgent Care Walk-In Clinic offers the best urgent care at the moment of need. We offer care for medical conditions that families encounter ranging from
Acute Seasonal Illnesses
Injuries at home, schools, and at work
Chronic conditions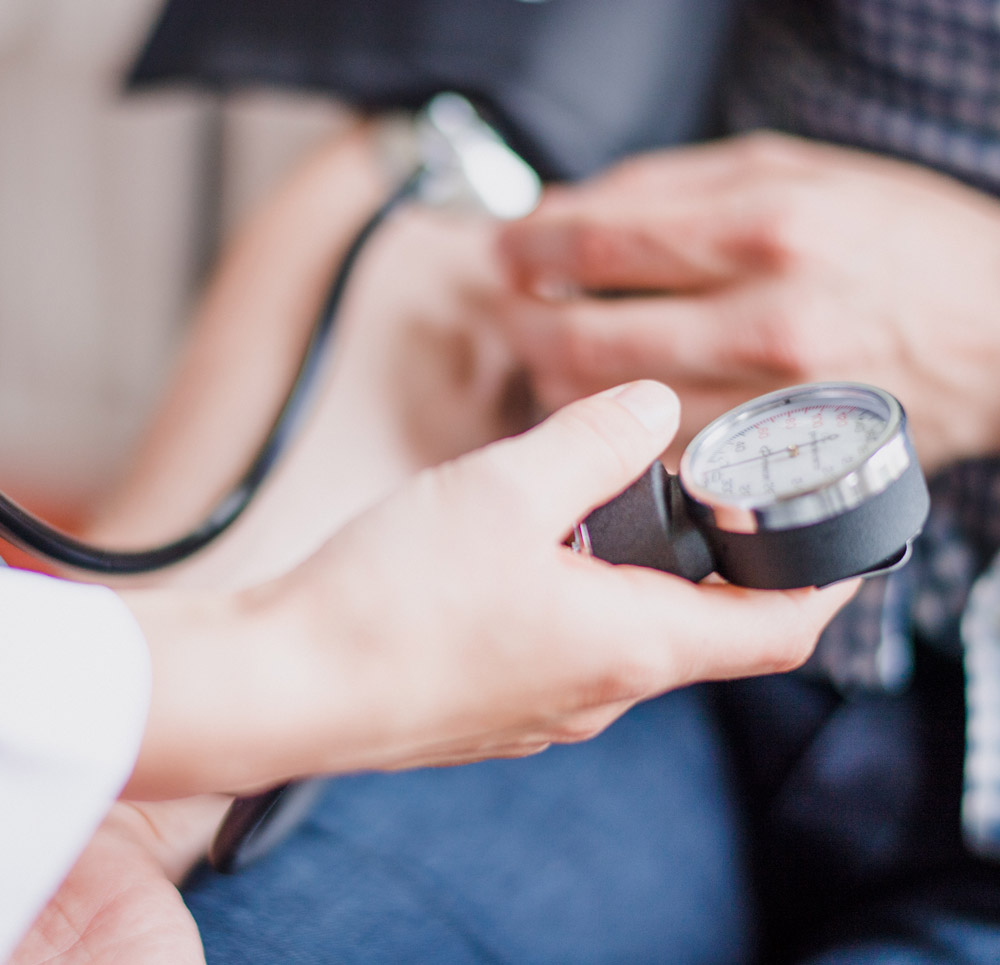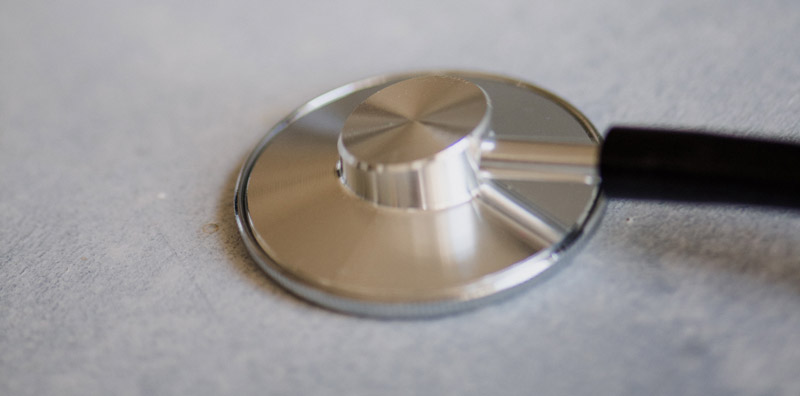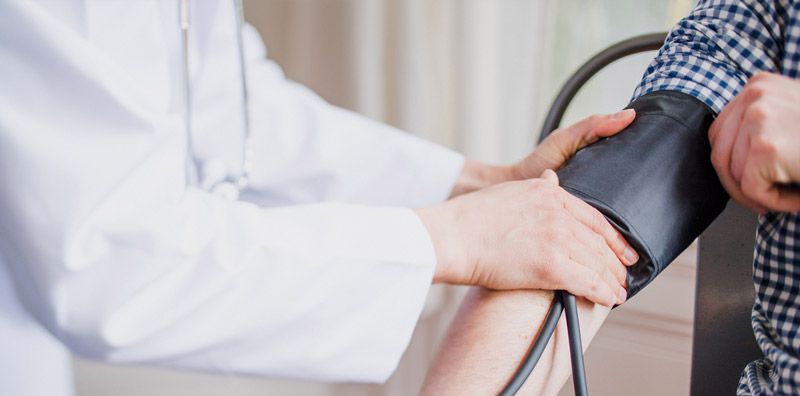 Total Care For Your Family
We are committed to providing total care to the entire family members, grandparents, parents, and children with walk-in options and scheduled appointments.
Knowledgeable Professionals
Our unique approach is to take care of the entire family by offering targeted areas of care, given by medical providers with experience and knowledge in these areas, providing complete examination, diagnosis and treatment on the first visit whenever possible.
Care In Your Time Of Need
Get the in-person attention with unsurpassed compassion without the hassle of waiting on the phone for an appointment, we will call back whenever your turn becomes available.
No Appointments Necessary
Our primary care providers are ready to take care of all medical necessities that may happen to all families such as colds, fevers, ENT infections, lacerations, wounds, and other afflictions. In addition to chronic ailments as hypertension, diabetes, arthritis, ulcers, and pains.
"Awesome Doctor. She insisted on admitting my son to the hospital when ER Drs refused to. She saved my son from severe upper respiratory infections."

Better health care for you and your family
24/7 service. Same Day Appointments are Available.
1050 East Perrin Avenue, Suite 105, Fresno, CA 93720