Our Expert Medical Providers Professional Care
Get an Expert Medical Opinion from experienced board-certified medical providers, who completed their training at renowned Universities, with years of experience working at local hospitals including Saint Agnes Medical Center and Children Hospital. You can have the answers to your questions and the confidence to make informed decisions about your health.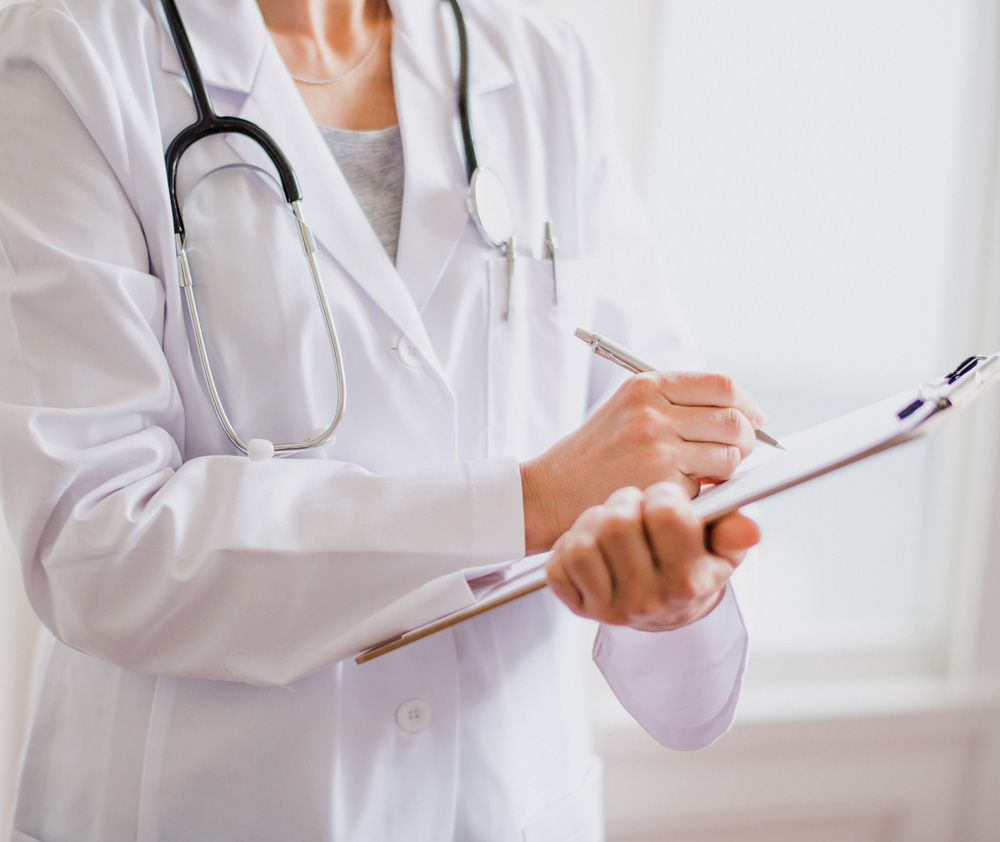 Our Story
We have only one goal in mind — helping our patients to stay healthy.
At our facility, we take medical care back to its roots and hold sacred the relationship between patients and our staff. We choose to help our patients; we focus on the details of each patient and spend the time to provide optimal care you deserve.

Meet Our Medical Providers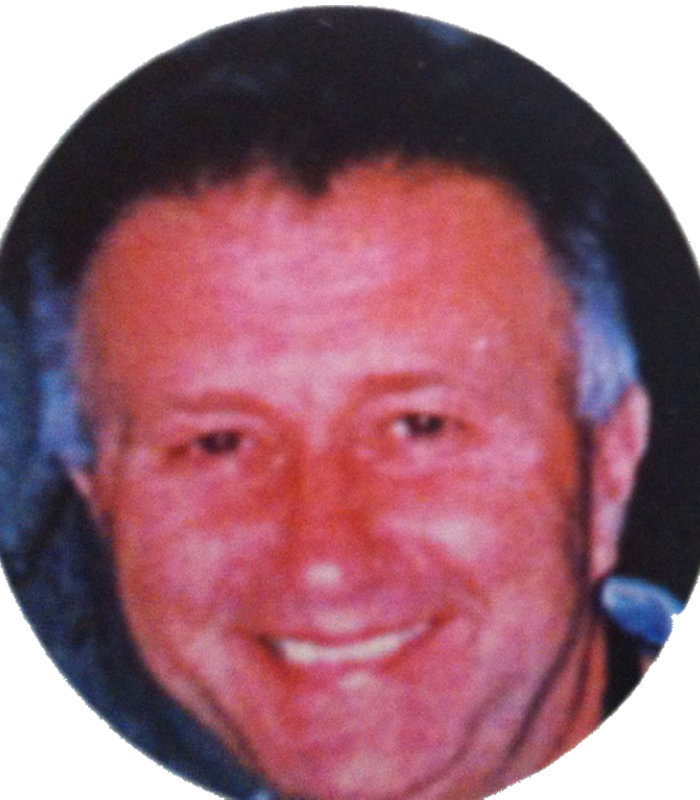 Simon Bachir, MD
Medical director, Board Certified surgeon, with highest qualifications, trained at premiere world renown medical centers.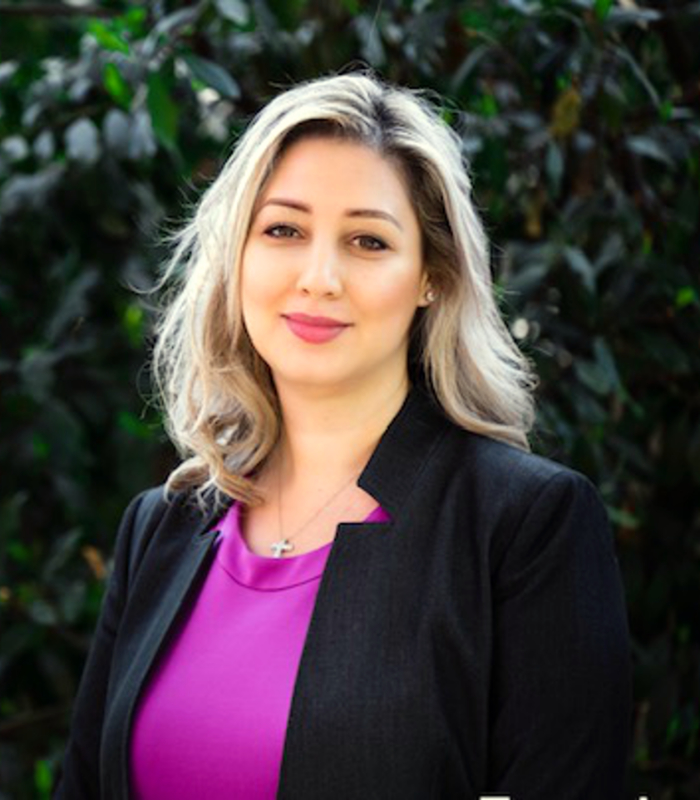 Dr. Molly Alreichan
Pediatric and Family Medicine
Dr. Sharon Rose Bradni
Neurosurgery and Pain Management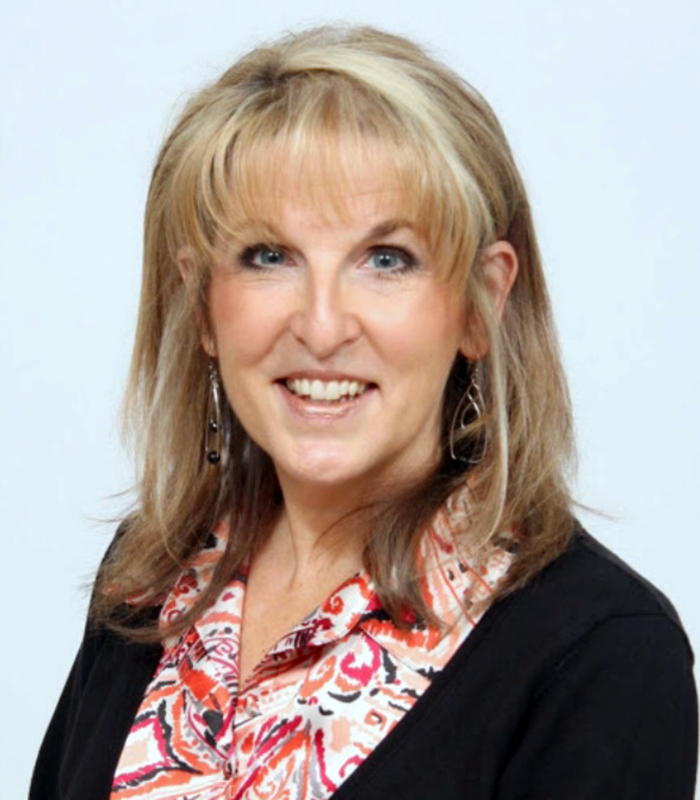 Sheri Ann Cooley FNP-C
Family, Pediatric, and Geriatric Medicine
Our Equipment & Capabilities
Our facility offers a comprehensive range of in-house up-to-date equipment at the disposal of our medical providers for our patients' convenience to conduct necessary tests to investigate diagnoses and offer appropriate treatment.
DIAGNOSTIC TESTING
X-Ray
EKG
ULTRASOUND
VASCUALR DISEASE TESTS
ALLERGY TESTS
LABORATORY (URINE AND BLOOD)
STREP THROAT
STD TESTING
TUBERCULOSIS SKIN TEST (PPD)
STREP TEST
MONO TEST
FLU TEST
COVID19 TEST
SURGICAL PROCEDURES
ABSCESS DRAINAGE
CYSTES EXISION
LACERATIONS REPAIR
INGROWN TOENAIL
SKIN BIOPSY
SKIN TAG & WART REMOVAL
ULCERS & WOUNDS CARE
FRACTURE CARE AND CASTING
NON- SURGICAL PROCEDURES
NEBULIZER TREATMENTS (ASTHMA)
EAR WAX REMOVAL
IMMUNIZATIONS/VACCINATIONS (CHILDREN & ADULT)
FOREIGN BODY REMOVAL
SPECIALIZED CARE
WORKERS' COMPENSATION
TRAVEL MEDICINE AND VACCINATIONS
SCHOOL AND SPORT CLEARANCE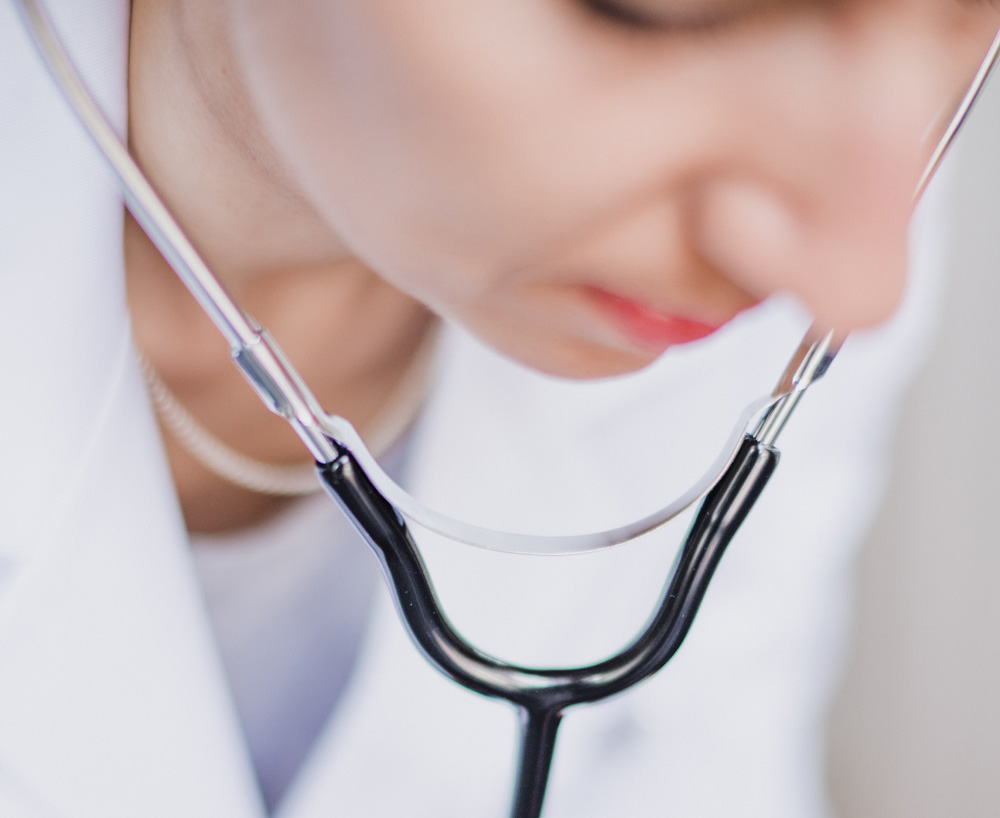 What to expect from your visit?
Friendly & professional reception
Attentive experienced medical provider in your areas of concerns
A Full evaluation of your complaint
Appropriate full examination
Ordering available in-house tests and electronic lab test
Offering available in-house treatment
Electronic prescriptions
Follow up appointment
Access to online questions and telemedicine
"Excellent and passionate clinician. Very smart and knowledgeable. My kids love her. Best pediatric practitioner."

Better health care for you and your family
24/7 service. Same Day Appointments are Available.
1050 East Perrin Avenue, Suite 105, Fresno, CA 93720